Manchester Showroom
360 Tour
New tiles are a great way to improve your home. Discover amazing new designs and put your own stamp on your home, with natural effect materials that put a contemporary feeling to your space. Shop online today to discover the best range of tiles in the UK, with free delivery on orders over £750
Brand new ranges new available
Sign up to our newsletter
Stay up to date with news and promotions with our newsletter.
A hand full of reviews left by our past clients.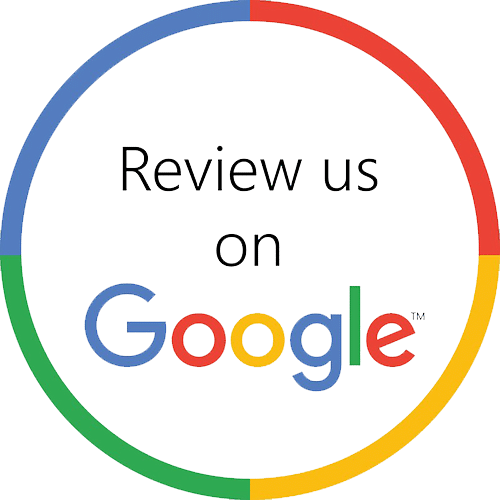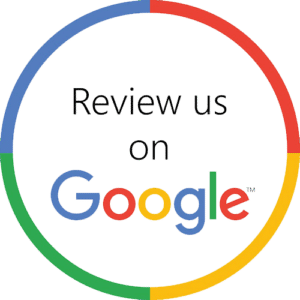 Absolutely lovely
Great selection and friendly staff.
toewad1 youtube check me out on youtube
21/10/2021
We were getting a new kitchen, we needed tiles and we had ideas of what we wanted, we looked online but we didn't see anything and we preferred to see them on a wall display, we went to tiles uk within 20 minutes we had paid loaded the car and were heading home, I would absolutely recommend Tiles UK Ltd.
William Mellor
22/07/2021
Good tile shop
Always find something I like, wide choice and helpful staff.
Justin McBrearty
12/02/2021
Extremely helpful
Follow us on Instagram @tilesuk for design ideas, inspiration, new tile ranges and promotions.
Monday – Friday
7:00 AM – 5:00 PM
Saturday
9:00 AM – 4:00 PM
Monday – Friday
8:00 AM – 5:00 PM
Saturday
9:00 AM – 3:00 PM
Mon, Tues, Thurs, Friday
8:00 AM – 5:00 PM
Saturday
9:00 AM – 4:00 PM