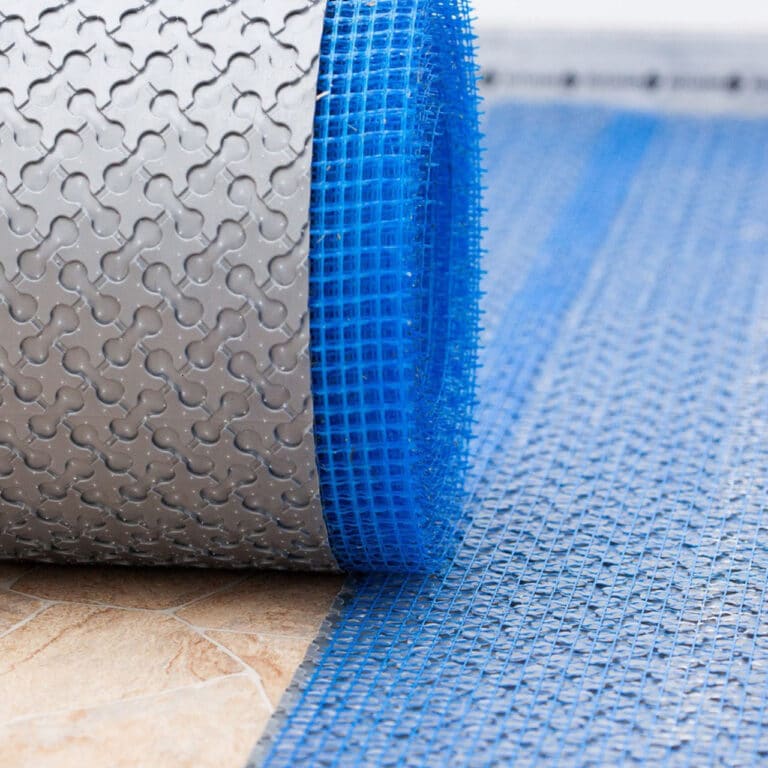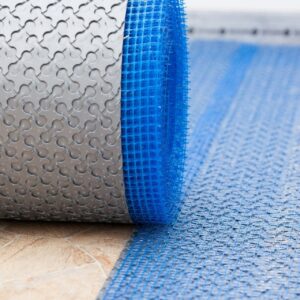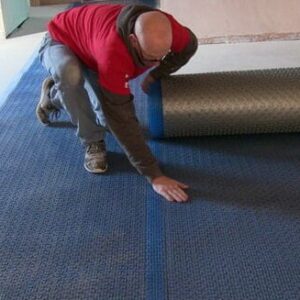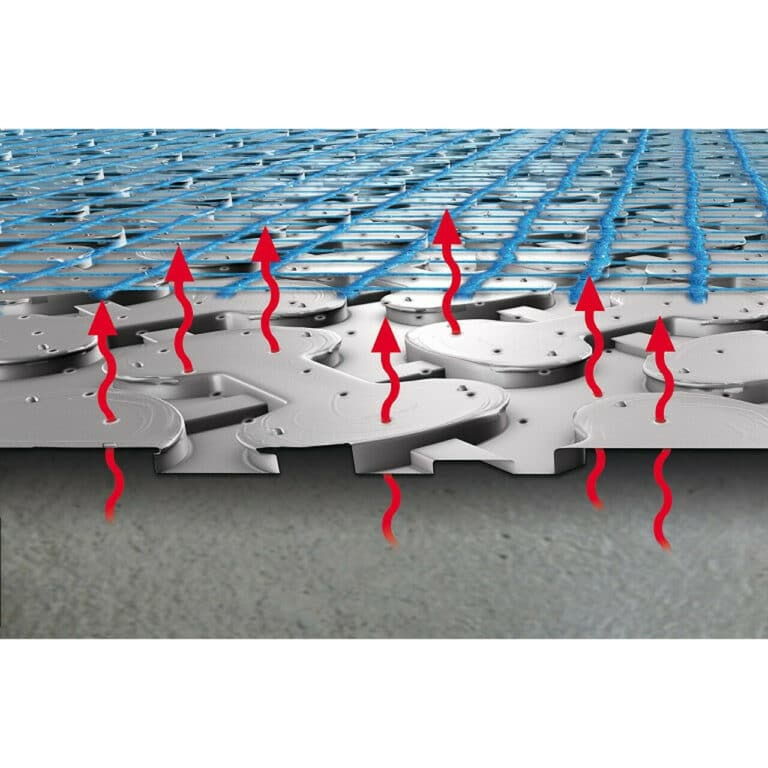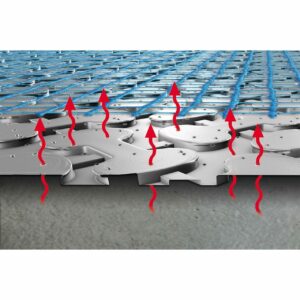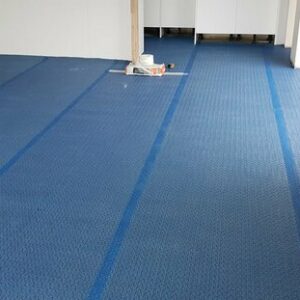 Tiles are added to the basket individually.
Free cut samples are not full size sample tiles.
To order full size tile samples, simply add a single tile to your order. Standard shipping rates apply.
Description
Unique floating uncoupling mat for unprepared problem floors.
BAL Flexbone 2Easy is a unique loose-laid?uncoupling?mat where no adhesive is needed underneath ? a truly uncoupled system! Because it is floating, only basic preparation is needed ? simply sweep or vacuum solid, level floors and lay the mat.?No remove of residue, bitumen or laitance. No priming needed. Tile immediately to contaminated, stained or cracked screeds and over bitumen. Fast-track tiling on new anhydrite and sand:cement screeds that aren?t cured as moisture evaporates through covering joints.
Perfect for light commercial and domestic projects, BAL Flexbone 2Easy is a?game-changing?uncoupling system saving you time and money.?Save a massive 2kg/m2?on adhesive compared to bonded mats, plus save on primer and preparation tools and products! Perfect for rental properties, heritage projects and retail stores. Plus because it is truly uncoupled, the tiled surface can be easily removed and replaced!!
Only logged in customers who have purchased this product may leave a review.
While you're here
Here's a selection of essential grouts and tile adhesives to compliment your order and complete your project.